2022 NRHA Top Ten Final Standings are Announced
The 2022 show season has come to a close, and the National Reining Horse Association (NRHA) is pleased to announce the finalized Top 10 Standings for the 2022 year in each division — Open, Intermediate Open, Limited Open, Rookie Professional, Non Pro, Intermediate Non Pro, Limited Non Pro, Prime Time Non Pro, Novice Horse Open Level 1–3, Novice Horse Non Pro Level 1–3, Youth 13 & Under, and Youth 14–18.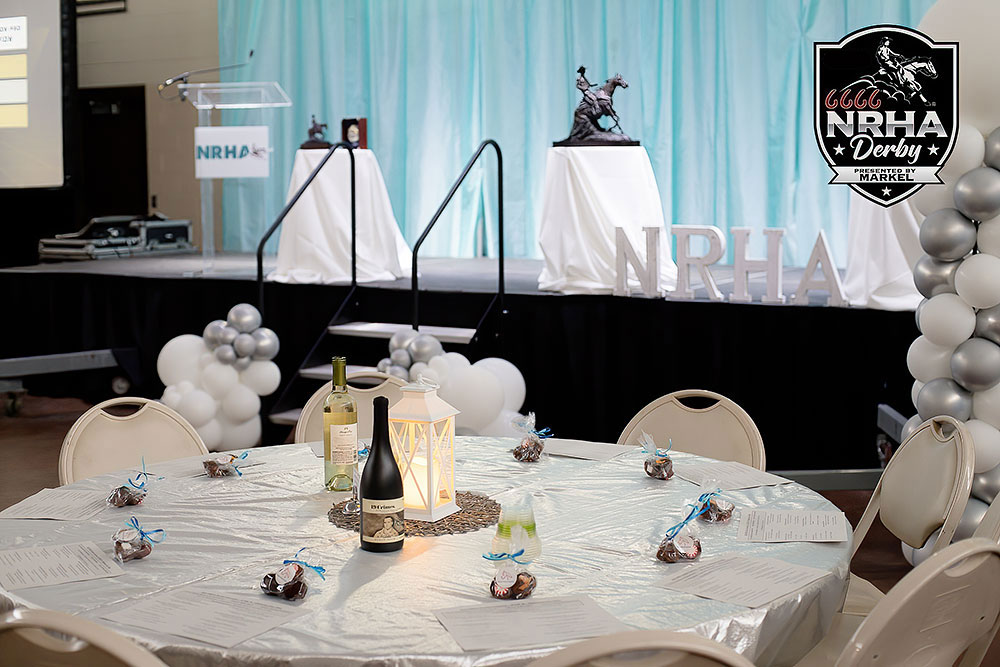 The NRHA Board of Directors plans to host a ceremony to honor NRHA Top Ten Achievers. This event will also acknowledge the Top 20 Professionals, Top 20 Non Pros, and Top 20 Owners during the 2023 6666 NRHA Derby presented by Markel held June 13-25 in Oklahoma City. Members from around the globe will be invited to the event to enjoy an evening of fun, food, and recognition. The exact date of the event will be posted as the show schedule is finalized.
Read more:
2022 NRHA Top Ten Final Standings are Announced – NRHA News