Mclain Ward Two-for-Two at Wellington International
As Week 5 of the 2023 Winter Equestrian Festival (WEF) came to a close on Sunday, Mclain Ward (USA) continued his winning streak from the previous night into the final five-star event of the week. Ward topped a field of 67 in the CHF75,000 CaptiveOne Advisors CSI5* 1.50m Classic to be the first rider to win the grand prix and 1.50m classic back-to-back at WEF since 2014. Frank Rothenburger (GER) built a track worthy of its contestants which included some of the world's best from 13 individual nations. Fifteen of the original starting lineup advanced to the short track while heartbreaking time faults kept an additional six riders out of contention.
Hot off his win in Saturday night's CHF406,000 Fidelity Investments CSI5* Grand Prix, Ward delivered again, this time aboard Alanine De Vains. Germany's Richard Vogel appeared to have the win in the bag as he took the early lead, but Ward knocked a little over a second off his posted time with Sportpferde Herbert's 10-year-old Hanoverian gelding Codex 28 (Contendros 2 x Espri).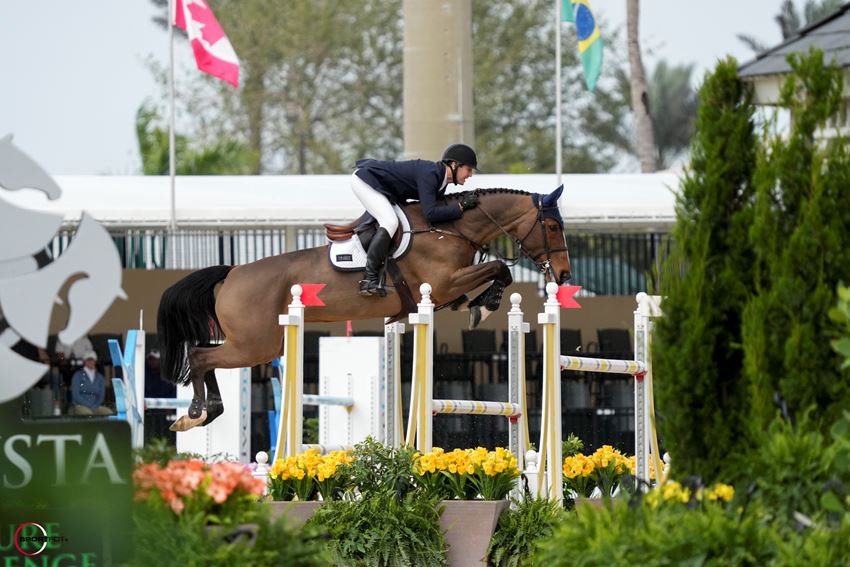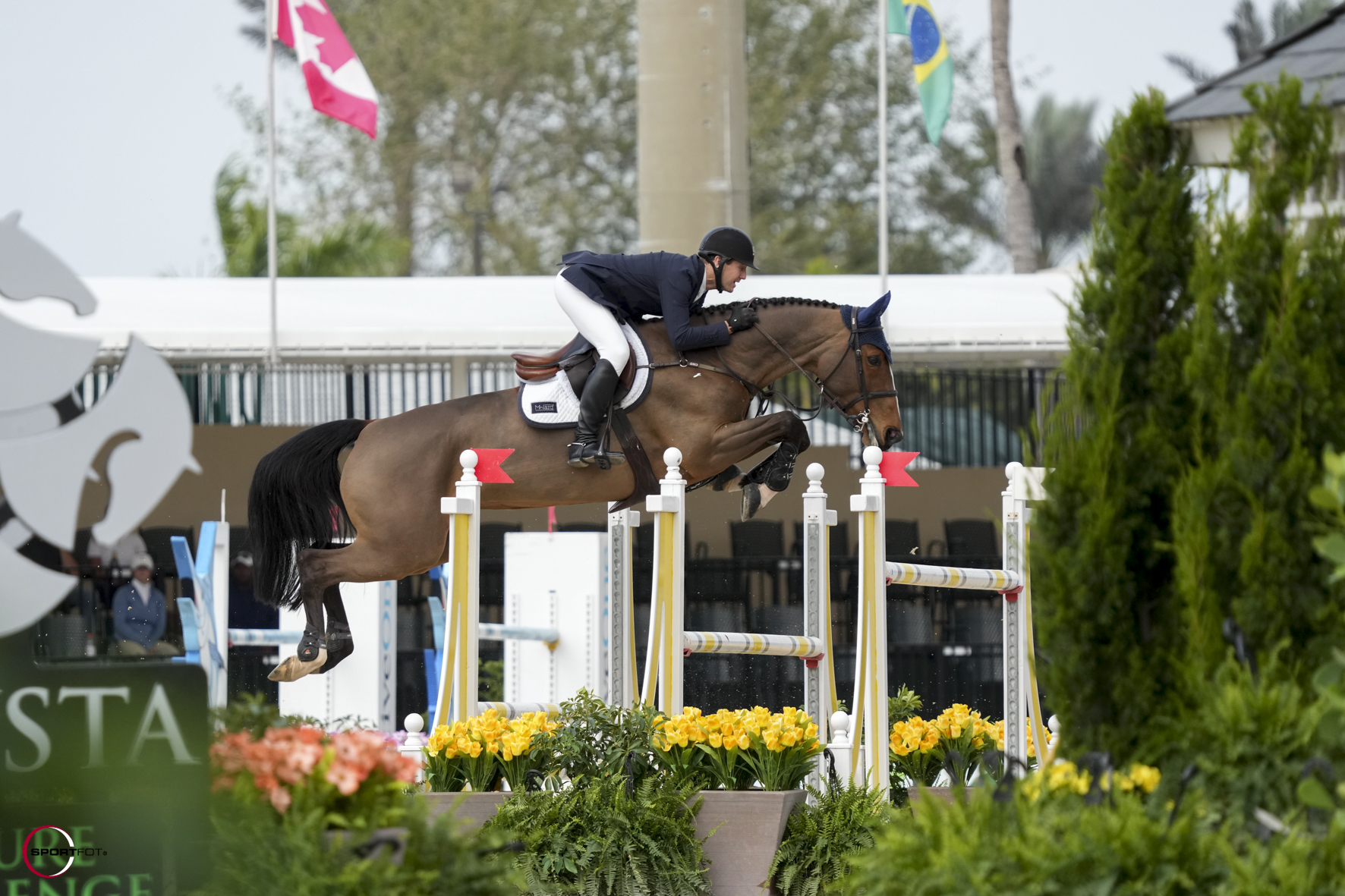 "I didn't think Richie went full out today," explained Ward. "He took a notch off, and I was aware of that. It allowed me to take a breath and ride my round, and it was just good enough."
The ride on the 13-year-old Selle Français mare (Allegreto x Adelfos) is a recent acquisition for Ward, who has a long-standing relationship with the mare's owners. Lindemann Barnett Sporthorses asked for his help in campaigning the horse for sale – a task that Ward has kicked off to a good start.
"This is only the second class I've shown her in," he continued. "She should have won the class earlier in the week, but I made a mistake. She's very careful and very fast, so that plays into my hand with a jump-off like this."
Read more:
Mclain Ward Two-for-Two at Wellington International